Leeds Most Renowned Hog Roast Caterer
Here at Hog Roast Leeds, we know there is always a lot to think about when you are organising any kind of event. If you want to look forward to your special day without having to worry about everything going to plan, hiring us is the answer. Whether you are planning a large-scale event or a smaller party for close family and friends, we will take care of every detail when it comes to the food and attending to your guests.
At Hog Roast Leeds we are experts in providing everything you'll need to satisfy your guests with a delicious roast hog! Professional chefs will be on hand to ensure hearty food, and will produce everything on site using the finest local ingredients – delicious.
No matter what kind of occasion you require food for, we are bound to have a menu that will be ideal for your event. We can provide tempting buffets for more informal parties, with our catering assistants on hand to make sure everyone's plates are piled high and no one has to wait too long for their food. If you require catering for a special occasion and you feel a more formal atmosphere would be suitable for your event, we can prepare a stylish 3-course meal complete with waiting staff to provide table service.
Hog Roasts and Catering for all Occasions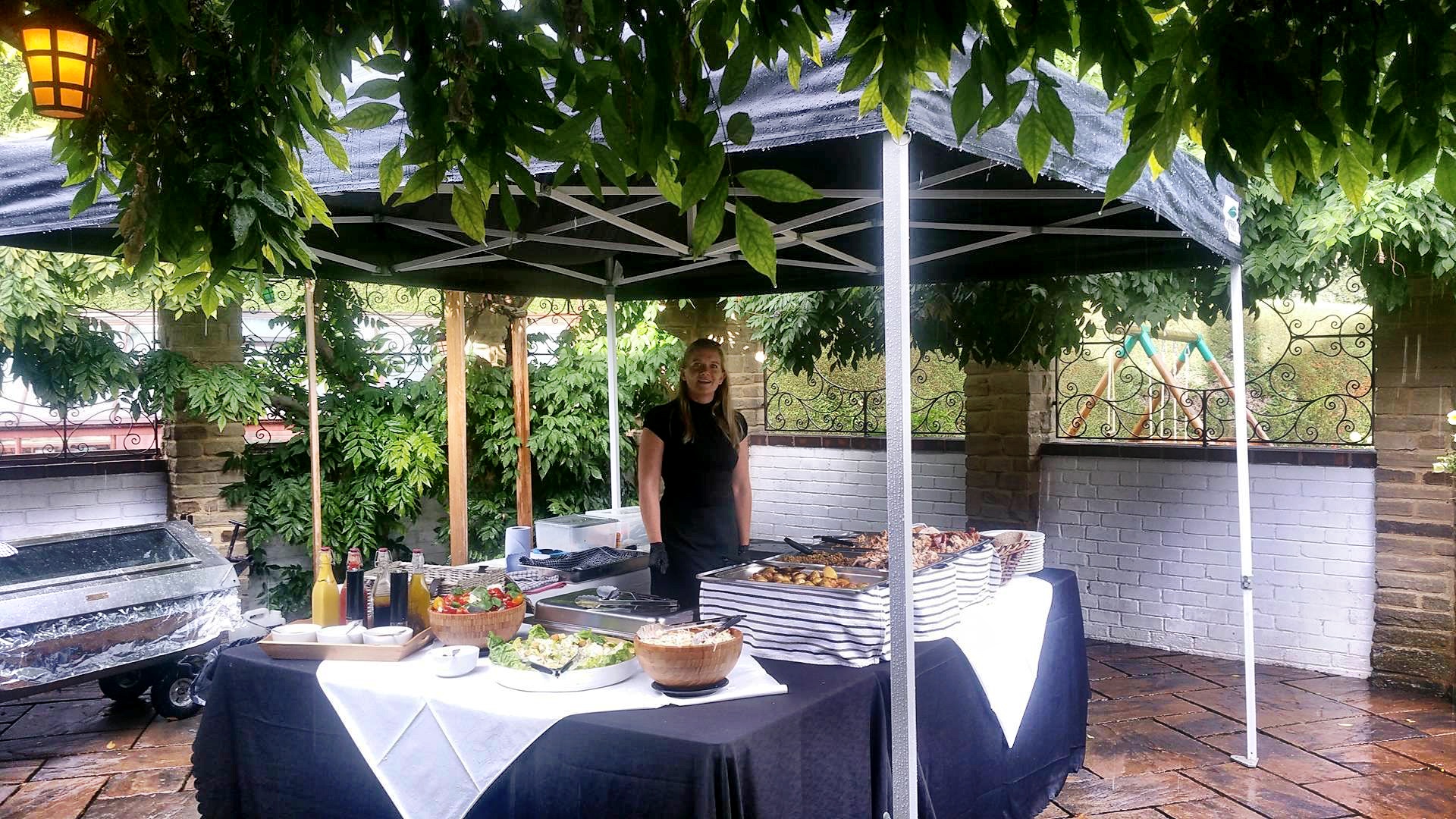 When it comes to putting on a fantastic Hog Roast, we have over 10 years of experience not just in the roasting itself but in providing top notch customer service. We've been on hand to feed private parties, weddings and business functions across the region and have seen thousands of happy customers. We've found that Hog Roasts always go down a hit with party goers, they're a lot less fuss than some of the usual platters and buffets that you might have come to expect at posh 'dos'.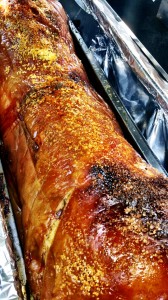 When we started Hog Roast Leeds we were certain that we really wanted to work alongside our customers in a way that ensures we are able to tailor our services to their every need and to ensure that they are able to have the most personalised event possible. When hosting your own event, catering can be one of the most time consuming and frustrating elements. However, we understand here at Hog Roast Leeds that when hiring a caterer to take care of this aspect for you, it can often leave you feeling out of control and disconnected from this element of your event. That is why we are so passionate about collaborative working with you as the host!
As well as offering you complete catering packages with a professional catering team on-site to freshly prepare all of your food, we can also equip you with everything you need to throw your own successful hog roast party yourself. We can provide you with all of the necessary equipment, gas to power the machine and some high-quality free-range pork for the occasion, enabling you to provide a beautifully cooked hog roast for any number of guests.
Hire A Hog Roast Machine
Hiring a hog roast machine from Hog Roast Leeds is an affordable self-catering option for events of all sizes. We will take all of your requirements on board, including your budget and how much food you need to provide, and we will match you with a machine that is ideal for your needs. Doing your own hog roast is guaranteed to delight your guests and hiring a machine from us is the easiest and most enjoyable way to achieve this. If you would like to discuss our machine hire options, get in touch with us here at Hog Roast Leeds today!